Give Now
FOR EVERY HOUSE IS BUILT BY SOMEONE,
BUT THE BUILDER OF ALL THINGS IS GOD.

HEBREWS 3:4 (ESV)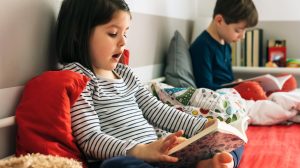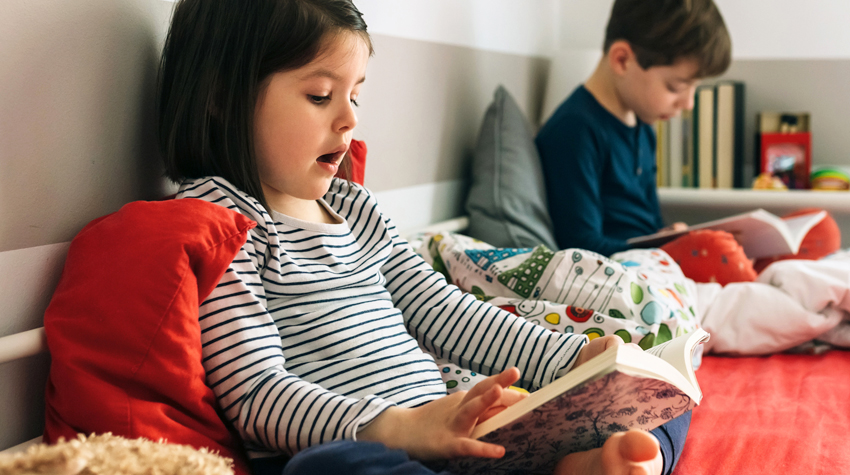 A home is not simply a place, it's a feeling. When we walk through the doors, there is a connection to the familiar, and to family. Our house is where we eat, rest, relax and recreate. If the place we live were taken away from us, we would not only lack a place to come home to, we would also lose a sense of security, family and comfort. 
At FBCH and One More Child, many children come into our ministry each year because they are without a safe home. With your help, we provide children a place to live in, foster homes, emergency shelters, single mom's homes or our anti-trafficking safe home. Our staff welcomes each child in, not just into a physical house, but into their hearts. We make every effort to ensure that the children feel welcomed, safe and loved while they are in our care. 
Five-year-old Jacob* stepped through our doors carrying no physical luggage, but much baggage from the emotional trauma he withstood in his early life. Both of his parents were incarcerated shortly after he was born. He was shuffled back and forth between family members, and eventually, abandoned. 
Once Jacob was in our care for a few weeks, he finally began to show signs of happiness and healing through an occasional smile to his house parents or a laugh at another child's joke. We are not certain how long Jacob will be with us, but in those moments where we see joy in his eyes, we realize we have provided him not only with a home, but with hope. 
Due to the vast need for services and homes for children like Jacob, FBCH and One More Child are resolute to grow our ability to serve even more children in 2019. 
We are asking you to give your best gift and help a child experience home, so children will no longer be lonely, so more families can be restored and so we can share the love of Christ with one more child in a multitude of dynamic, impactful ways. 
We want to partner with you in 2019 as we continue the essential and wonderful work of caring for children in need! Your gift has the ability to transform a child's life. Thank you so much for your compassion and generosity. 
Together for One More Child,
Jerry T. Haag, Ph.D., CFP®
President/CEO, FBCH + One More Child