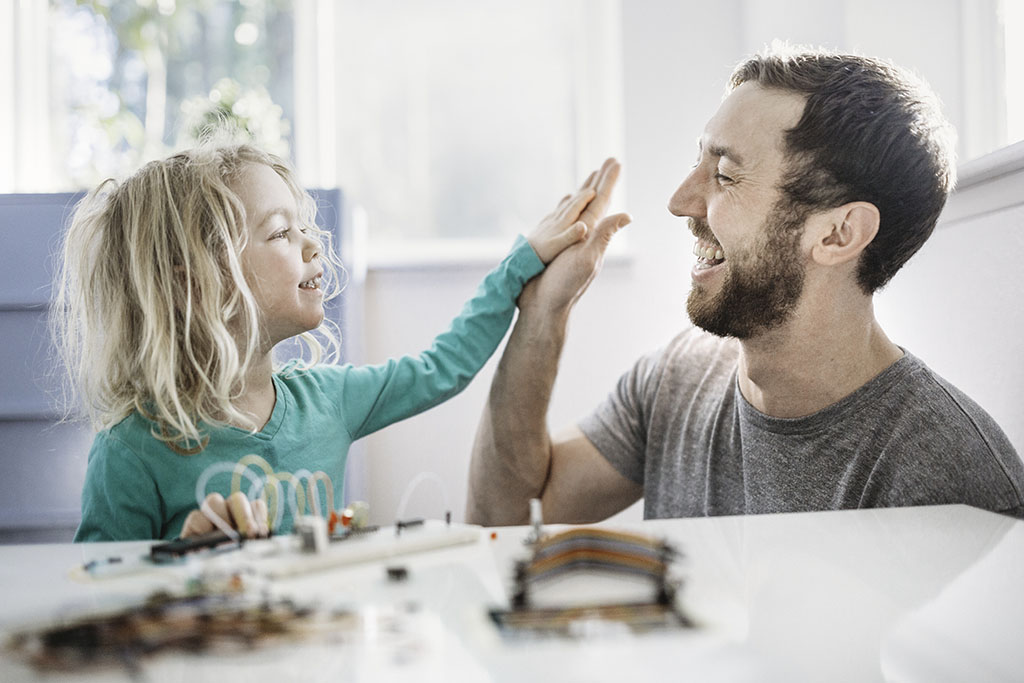 Young hearts that learn to give turn into grown-up hearts that change the world for Christ.
Have you ever noticed how another child can make a baby smile? Kids love kids! Giving them an opportunity to help another child is one of the greatest things you can do for their impressionable hearts. It moves us when a child brings a baggie of quarters from a lemonade sale to help meet the needs of children who have been abandoned, neglected or abused.
Get Involved
Through One More Child, we would like to give you some specific tools to encourage growth in the hearts of your children. Our Kids Helping Kids projects can be used in schools, churches, vacation Bible schools, camps, AWANA and more!
View Our Resources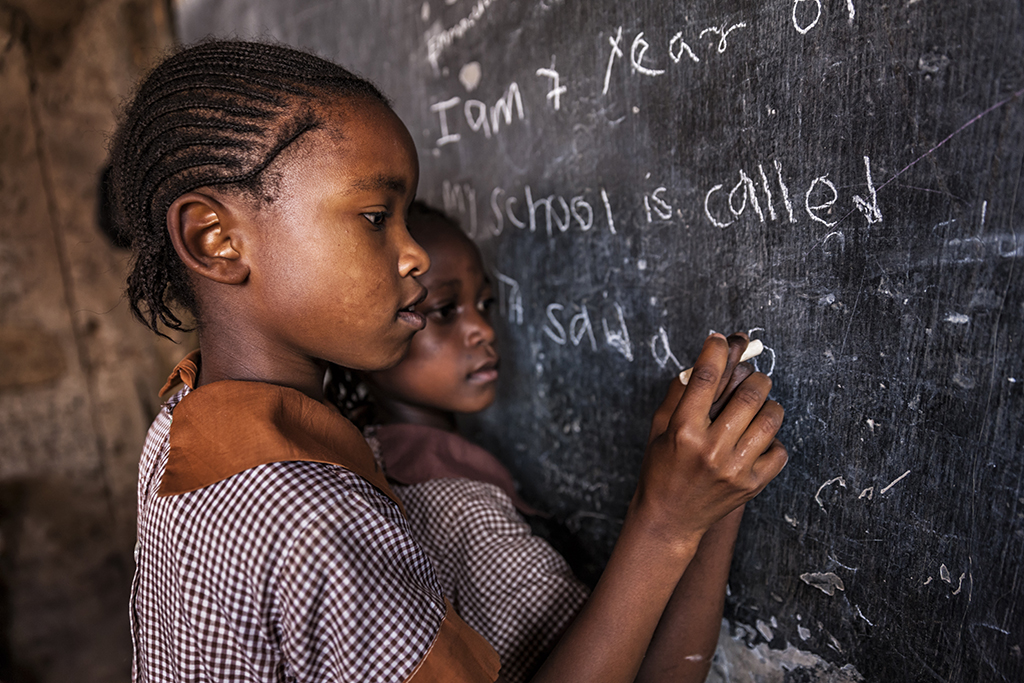 Our first project is called "Change for Change." The idea is simple, yet meaningful: kids bring loose change to provide a change of clothes for underprivileged kids.
Learn More
VBS Cut-outs
Here are some fun VBS cut-outs to help you build the children for your offering.
Coloring Page
Check it out, friends! We have this nice little coloring page for you to share with the children in your church, group settings or even in your home.
We love to see Kids Helping Kids!
View All Resources