MESSAGE FROM THE PRESIDENT
At Florida Baptist Children's Homes, we are thankful for each of you who believe in what God can do through our ministries. We have the privilege of serving children and ministry is the actual child whose life is being saved. It is not about numbers or statistics. Helping one more child inspires to do what we do every day.
There are so many children in our state, in our country, and transforming love of Christ. Whether it's your time, resources or talents, please consider helping precious children in need. Will you help by starting an Orphan Care Ministry in your church?
Jerry T. Haag, Ph.D., CFP
Start your Orphan Care Ministry today!
Transformation Starts with Prayer
You have the opportunity to help transform lives, and make it whole. Make the greatest impact for children by focusing on three areas for every ministry.
This three-pronged focus is based on the concept that no matter the ministry, there are three essential needs before transformation can begin: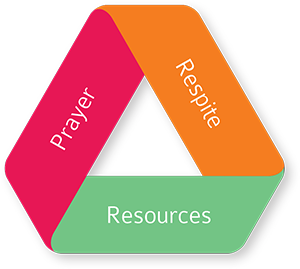 Prayer
Keep on asking, and the door will be opened to you. Matthew 7:7 (NLT)
Respite
Rest in the shade of the tree while water is brought to wash your feet. Genesis 18:4 (NLT)
Resources
Here's the lesson: Use your worldly resources to benefit others and make friends. Luke 16:9 (NLT)
Wrap around the needs of children and the ministries of Florida Baptist Children's Homes.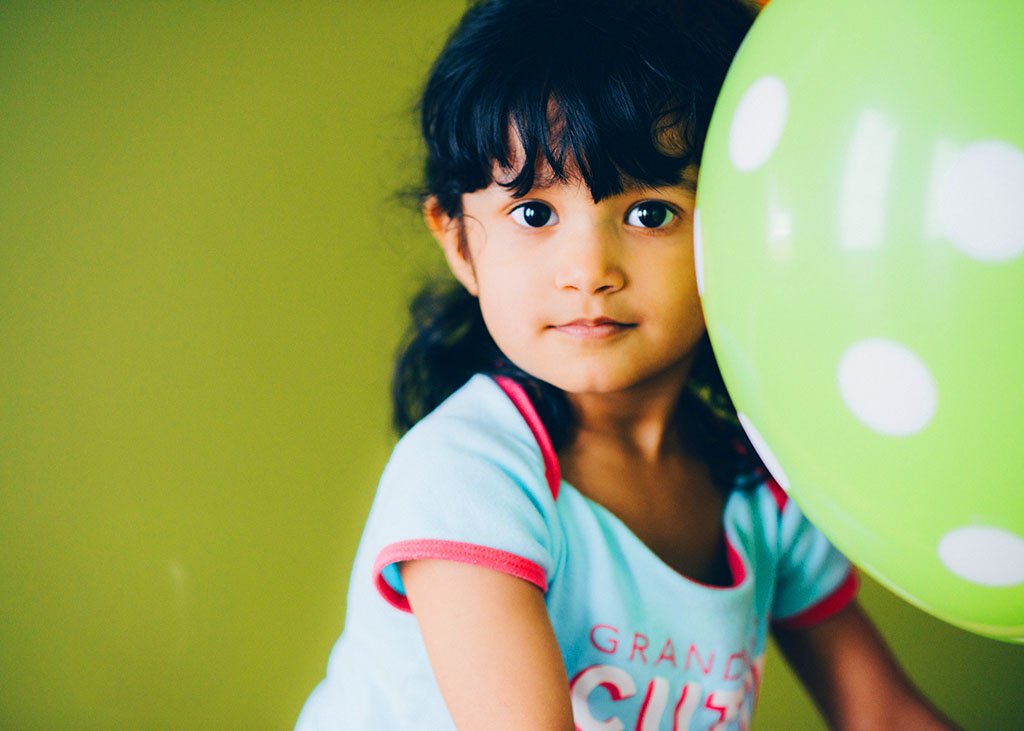 FLORIDA BAPTIST CHILDREN'S HOMES
From the opening of our first orphanage in 1904 to our present day ministries that have expandoned.We approach every day motivated by the thought to help one more child!
Learn More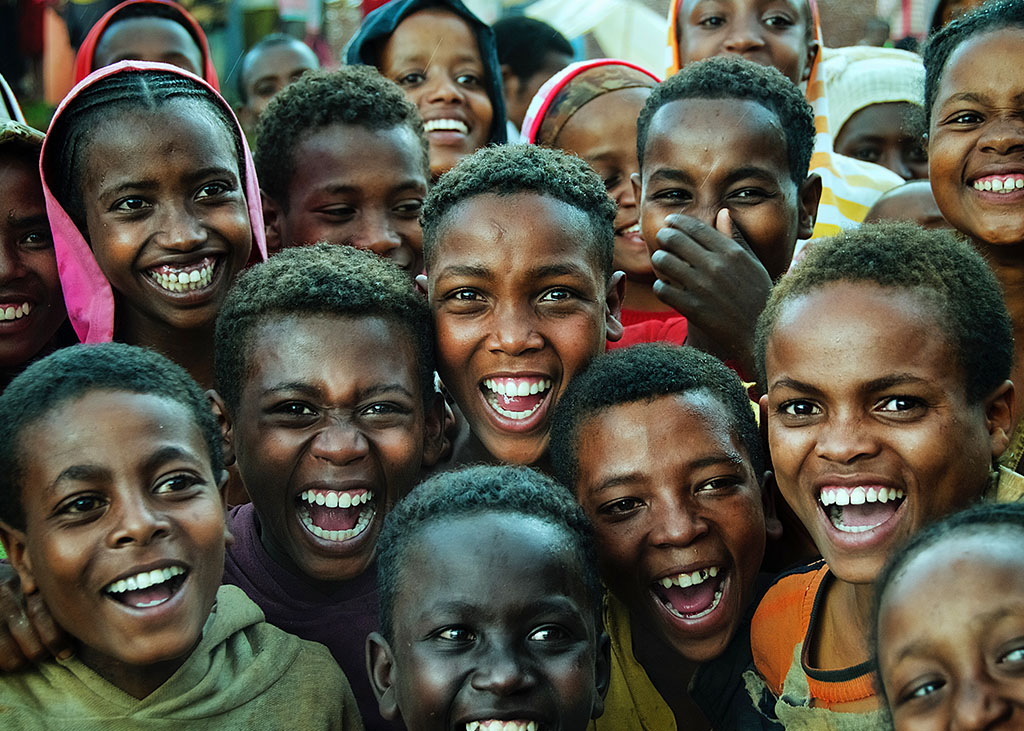 One More Child is proud to answer God's call to provide help for the physical and restorative love of Jesus Christ.
Learn More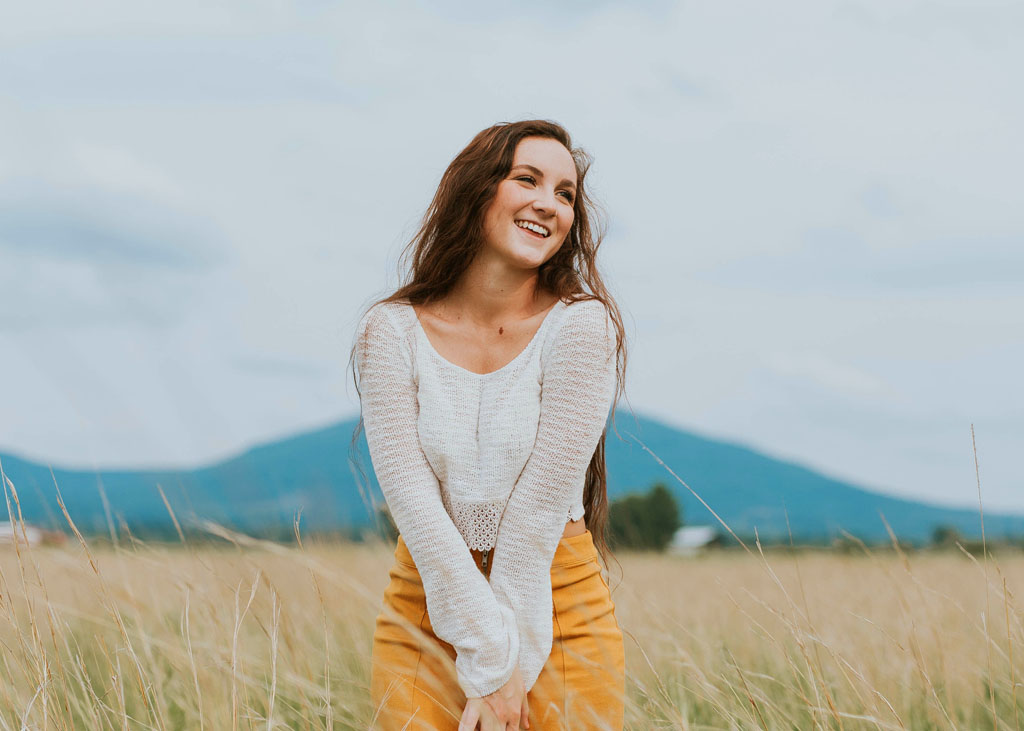 One More Child is proud to offer shelter, unconditional love and community groups in order to prevent more girls from becoming victims of the growing sex trade.
Learn More