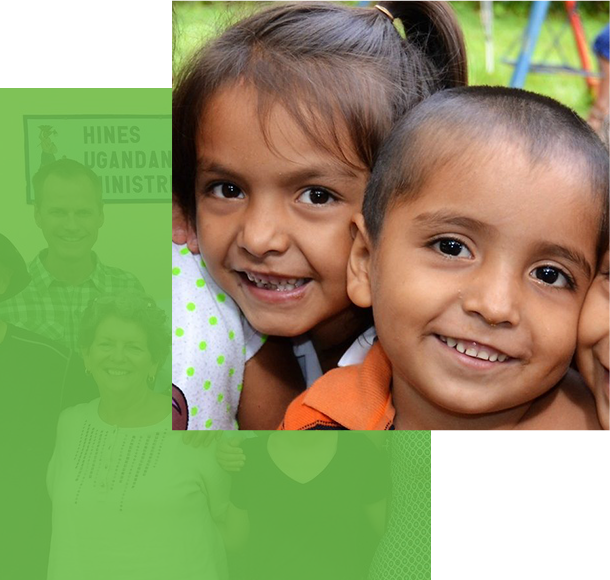 At Florida Baptist Children's Homes
Our mission is to provide Christ-centered services to vulnerable children and struggling families.
Get Involved
Our vision is to bring hope to hurting children, to show that the love of Jesus changes lives and to impact the life of one more child.
From the opening of our first orphanage in 1904 to our present-day ministries that have expand around the globe, we are honored to be helping children in tangible ways.
Meet Our Team
Last year, we had the privilege of serving 256,043  children and One More Child Services.
Whether it's providing clean diapers to a newborn baby, food for a hungry child, safety for an abused child, or foster or adoptive homes to children in crisis, we work to share with children who have been abused, neglected and healing love of Jesus.
As we reflect on all the years we have been able to help children with thankfulness and awe, we look forward to a future filled with hope for every child in need!
Will you join the cause and become a part of our mission to help One More Child?
Donate Now
We are passionate about continuing to help one more child. Through our domestic and around the world. It's simple, really: Love Changes Lives.
With respect to services rendered, Florida Baptist Children's Homes is committed to compliance with the Americans with Disabilities Act, as well as compliance with all applicable federal and state discrimination laws.
Our care is comprehensive and we passionately seek to serve one more child.
View Our Resources