A FERVENT PRAYING MOTHER
Written by: Monica Guynn
As I sit and seasons of despair.
Mothers play many roles in their children's ever-changing lives. As my years of having children in our home are coming to an end, I know my role as mother will continue to be as important as ever. I want one of my main roles to be a fervent praying mother. I know as they spread their wings, in this sometimes dark world, I need to be faithfully praying for God's protection over them. Praying the seeds we planted in them will be resurrected in their lives and their future families.
This also reminds me of how I can extend this beautiful gift of prayer by praying for the many children in the care of FBCH and will answer our prayers (1 John 5:14).
I have experienced great joy watching One More Child equip young mothers to be outstand One More Child.
Can I encourage you to expand see how you can bless one more child? There are so many opportunities. Why not inquire through a phone call or email? I know your heart will be filled with absolute joy just like mine has been by serving alongside this ministry.
God Bless Always,
Monica Guynn
Women of Compassion Council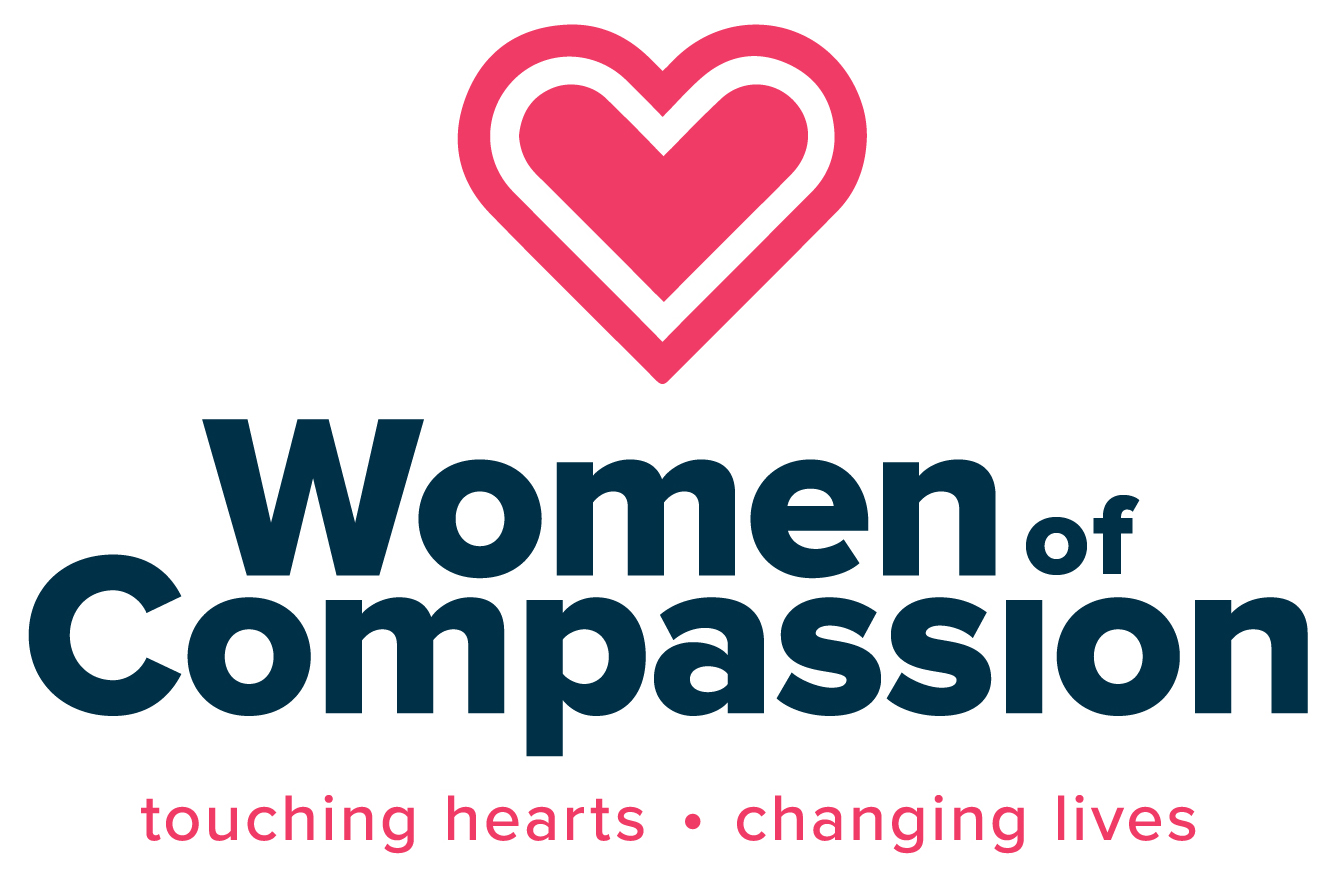 Would you like more information about becoming a member of Women of Compassion?
Contact us today!
Contact Us