It seems there is such a negative tone in the media these days. Over the summer we spent time with friends and family, and I saw so many that were feeling the effects of this negativity in their lives. While reflecting on the conversations and real struggles that happen in our lives, God reminded me to "find joy" in every day!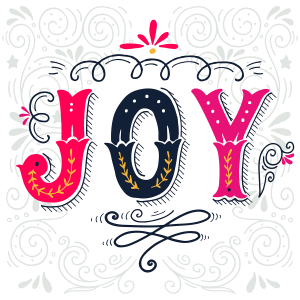 We find joy first by spending time with Him and by doing His work. We spend time with Him by being His servants and serving others. One of the greatest joys in my life is serving through Women of Compassion. Whether it's our day of service, through my time on the council or during our annual luncheon, Women of Compassion brings joy as we get to help children and families in life-changing ways.
My heart is tender toward all of the ministries impacted by Women of Compassion, but I have a special place for the One More Child Anti-Trafficking program. I am filled with joy to know that I can make a difference by being part of a ministry with safe home care meeting the long-term physical, emotional and spiritual needs of children victimized in this unthinkable way. This month, the expert team at One More Child led anti-trafficking conferences in the Dominican Republic through country President Danilo Medina during a week of Anti-Trafficking conferences for government officials, law enforcement, and others to help prevent more children from becoming victims of these crimes. How exciting to be part of God's redemptive work in the Dominican Republic!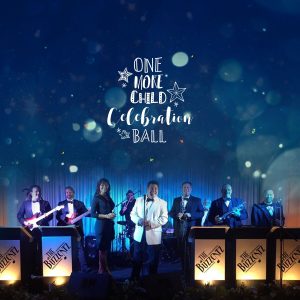 Here is another way to experience joy! The One More Child Celebration Ball is being held on Saturday, September 29. Please follow this link for all the details. This will be an unforgettable night of ONE MILLION MEALS!  Please come and be part of this incredible event! It will be packed full of fun, elegance, delicious food, dancing, photo fun and much more! I know the joy will be overflowing at this grand event. You won't want to miss it!
Joyfully Serving,
Julee Ferreira
Women of Compassion Council