Christi's Story
In 1977, two miles outside Mineral, Texas, the Hanna family embarked on a new journey. The adventure involved 650 acres in a rural area, as Homer Hanna, a longtime pastor, moved his wife, Marilyn, and three kids, including Christi, into a new calling at South Texas Children's Home. At 12 years old, Christi had little knowledge that 40 years later she would still be devoted to meeting the needs of children and families.
Christi, the wife of president Dr. Jerry Haag, carries sweet memories of interacting with campus children and how each moment drives her passion for caring for children in need.
"All of my friends were kids who lived on campus," Christi stated. "The campus was set up residential, cottage-style just like Florida Baptist Children's Homes, which made it feel like everyone was family." Christi's memories at the South Texas Children's Home are flooded with kids, the "STCH Mafia," summer camp and baking. Christi grew up in a cooking family and has specifically loved baking as far back as she can remember.
Christi recalled, "I remember winning first place for an apple pie I baked at the Bee County Fair when I was in high school." As a little girl, she fondly remembers her grandmothers baking together – they were best friends.
"My grandmothers were huge bakers, where they cooked for every holiday and you always had to eat each grandmother's meals," Christi stated. "I also didn't realize everyone else's grandmothers were not best friends!"
In 1984, while at Baylor University, Christi's now-famous double chocolate chip cookies emerged. It started as a fairly simple recipe, but Christi took the cookies to the next level and as she said, "They became my thing."
For Christi, baking her famous cookies are a communal act; a way of bringing people together.
Christi emphasized, "I love this recipe because these cookies make the people I love happy! Who doesn't like a little chocolate in their day?"
Fast forward 40 years, Homer and Marilyn still faithfully serve at South Texas Children's Home. More than 1,100 miles away, Christi serves faithfully alongside her husband at Florida Baptist Children's Homes and One More Child. Though miles apart, the memories are close to the mind and heart. Christi still bakes and loves children with the same enthusiasm as a 12-year-old little girl, all thanks to her father saying "yes" to helping broken children in the name of Jesus.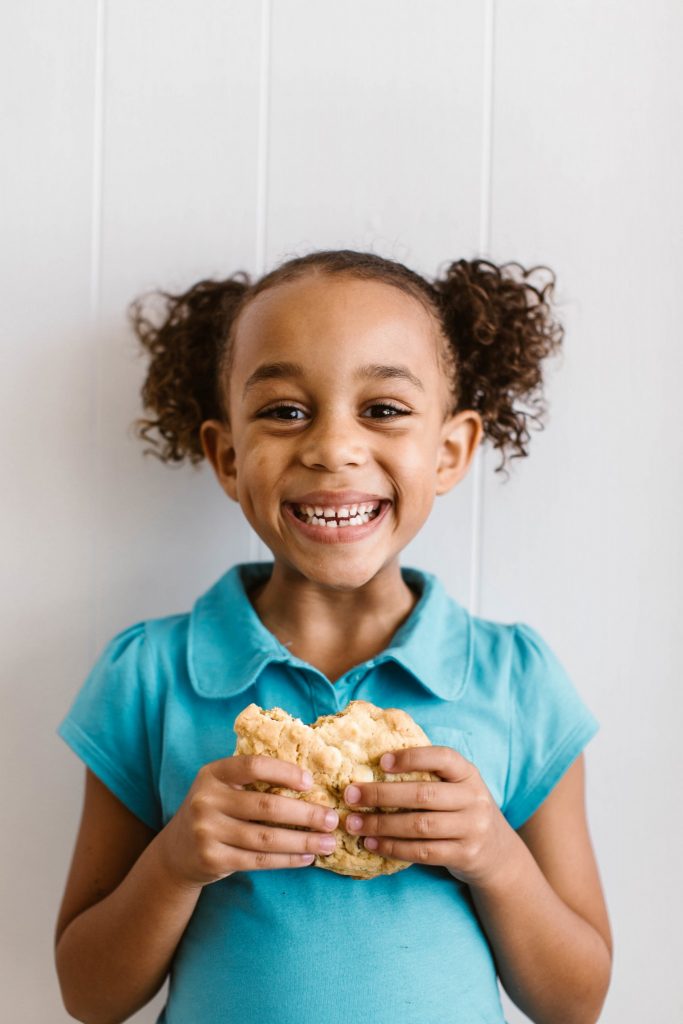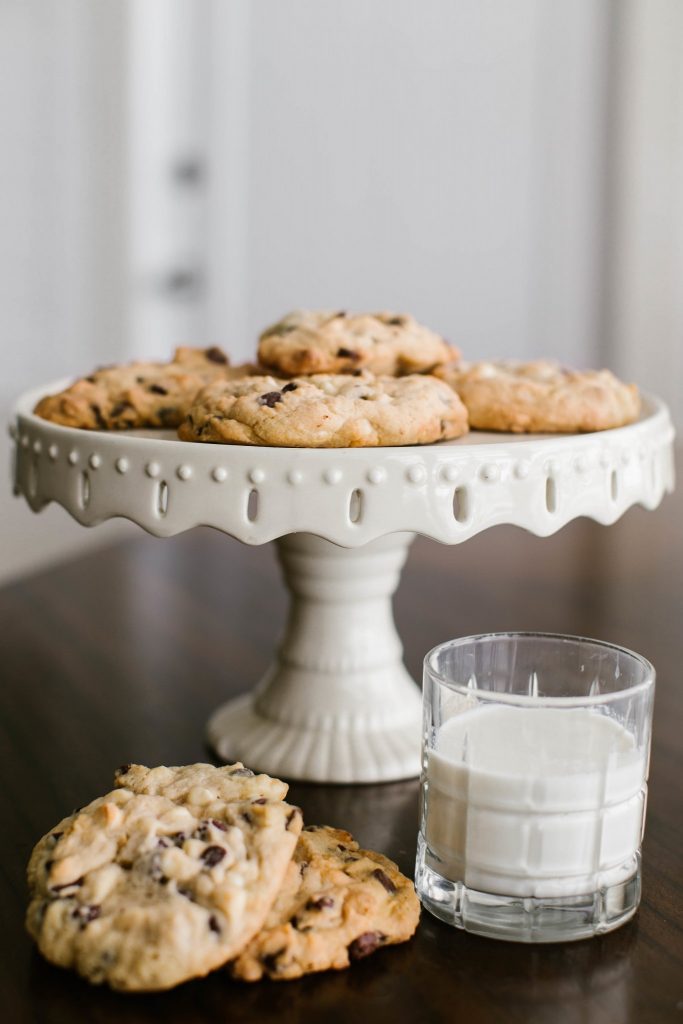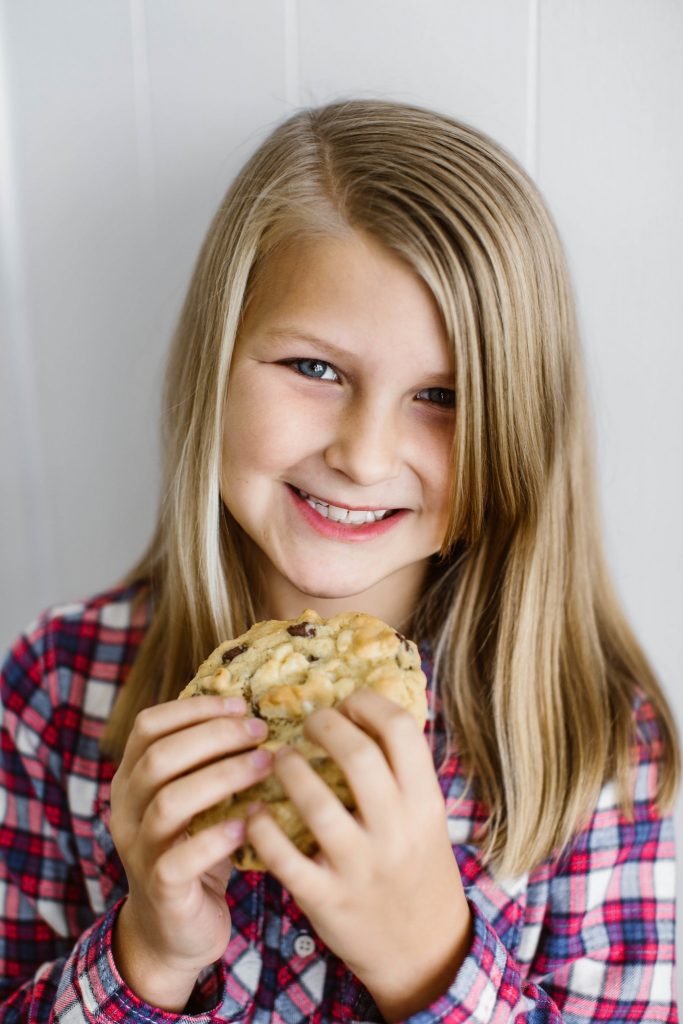 Double Chocolate Chip Cookies Recipe
12 oz bag semi-sweet chocolate chips
12 oz bag white chocolate chips
2 sticks of salted butter
2 eggs
21/4 cups of flour
3/4 cup sugar
3/4 cup brown sugar 1 tsp salt
1 tsp vanilla
1 tsp baking soda
Preheat oven to 375ºF. In a large bowl, cream the softened butter, sugars and vanilla together for roughly one minute. Add eggs and mix for another minute until batter is fluffy. Add and mix the flour, salt and baking soda. Stir in chocolate chips. On baking sheets lined with parchment paper, spoon cookie dough onto your cookie sheets. Bake for 12 minutes at 375ºF. Makes about two dozen large cookies.
Christi's Cookie Tip: "I like to make BIG cookies! The trick is to cream the butter, sugars and vanilla for a long time. I also use two bags of chocolate chips instead of one: one bag of semisweet chocolate chips and one bag of white chocolate chips."