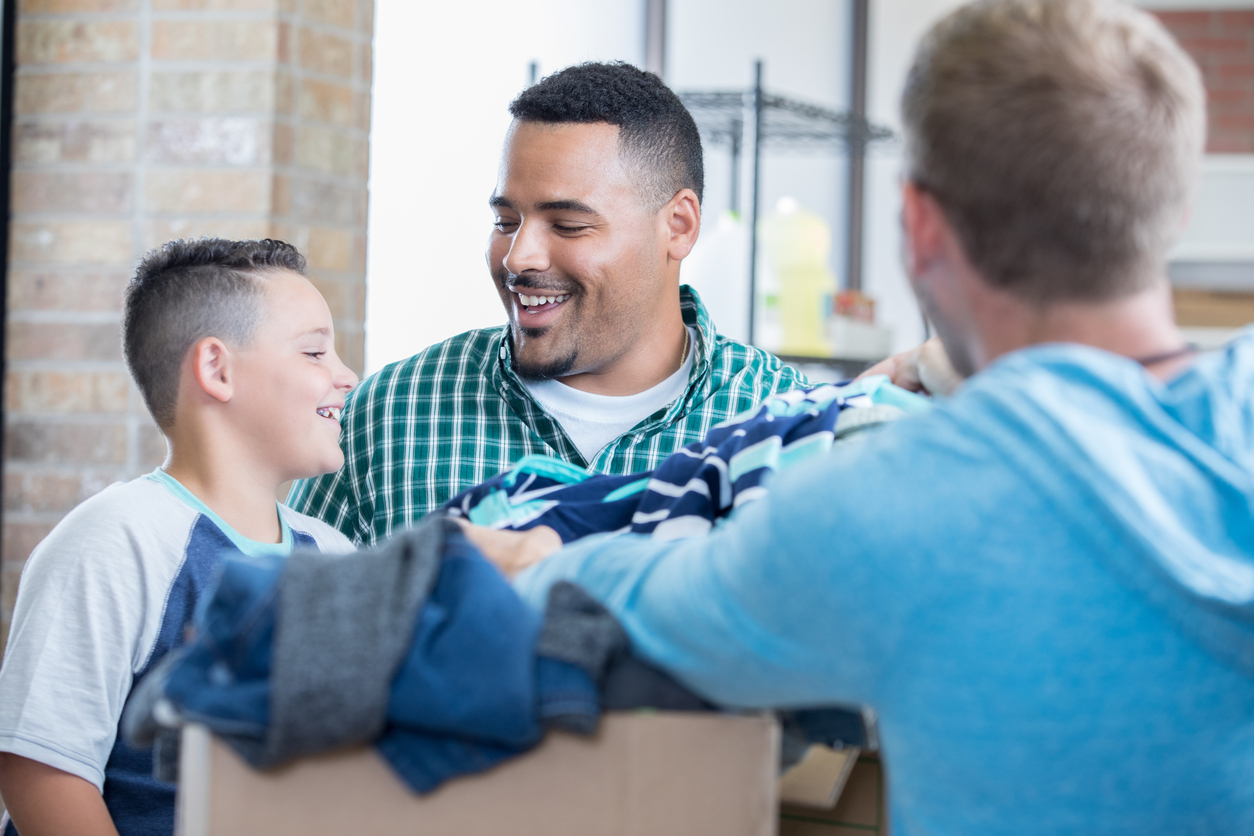 Through our Emergency Shelter Care at the Christian Care Center in Leesburg, we meet the short-term care of school-age boys and girls who are in a crisis and need immediate placement. These children may be homeless, abused, abandoned, neglected or caught up in a devastating family conflict. Because of the emergency nature of the situations, admission procedures are streamlined so these children can be accepted almost immediately and our facility is open 24-7-365.
Our Emergency Shelter Care consists of family-style cottages that can accommodate up to 12 children at a time. They are staffed with loving and experienced child care workers. Children are provided food, clothing, transportation, education and spiritual guidance while staying in the Emergency Shelters.
Contact us
Every child we meet at our Emergency Shelter is special.
We love seeing the way God's love can change their lives! When a child is living in a shelter, one of our social workers/case workers develops a service plan and meets with all of the concerned parties — the child, his or her family, other social service agencies, court personnel, etc. — to arrange for counseling if warranted, to advocate on the child's behalf, and to decide what long-term living arrangements will be in the child's best interest. Sometimes the decision is to transfer him or her to a campus cottage or foster care home.
Help us meet the tangible needs of children and families in need.