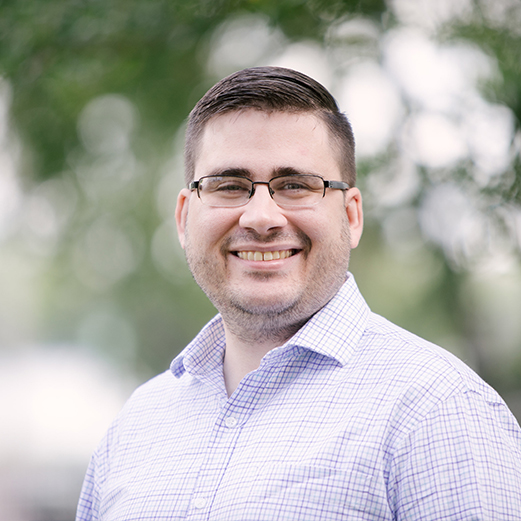 Jonathan Hasel
Executive Director of Campus Care
Jonathan Hasel serves as our Executive Director of Campus Care. In this role, Jonathan oversees our residential care services throughout the state. Prior to this role, Jonathan has served in various capacities with One More Child most recently as the Panhandle Administrator.
Jonathan has over 10 years experience working in child welfare in Florida focusing on residential and foster care services. Jonathan desires for each child who enters our care to know that they are safe and that they are loved by staff, but most importantly that they are loved by Christ. He uses his knowledge and experience to implement best practices to help provide quality service to each child we serve.
Jonathan graduated from Florida State University with a bachelor's degree in family and child sciences and earned a master's degree in human services and executive leadership from Liberty University. Jonathan is a member of First Baptist Church of Monticello, where his wife serves as the Worship Leader. Jonathan is married to Melissa (Missy) and they have three children, Hailey, Westin and Logan.
Speaking Topics: Residential/Group Care, FBCH Campus Volunteer Opportunities
To contact Jonathan Hasel:
8415 Buck Lake Road, Tallahassee, FL 32317